About us
---
We create, manufacture and sell products for the wholesale and artisan ice cream and bakery sector in more than 30 countries across 4 continents.
Since 1983, our aim has been to supply the global ice cream industry with innovative, unique products. We started off supplying coconut shells to be used as ice cream bowls. We are currently leaders in experience and offer a fully comprehensive service to adapt to the needs of the market.
Our passion:
offering innovative products that provide added
value for our clients.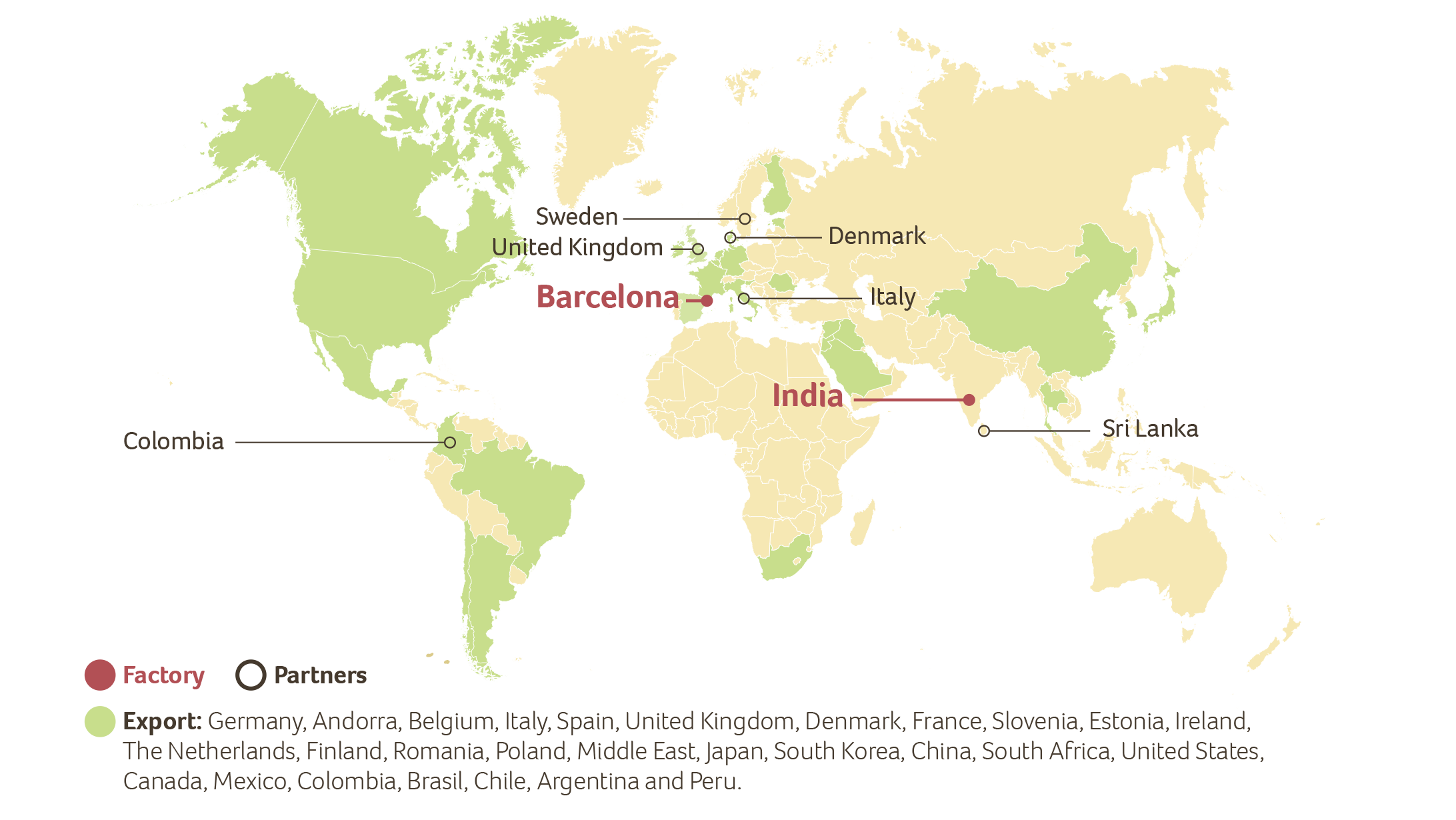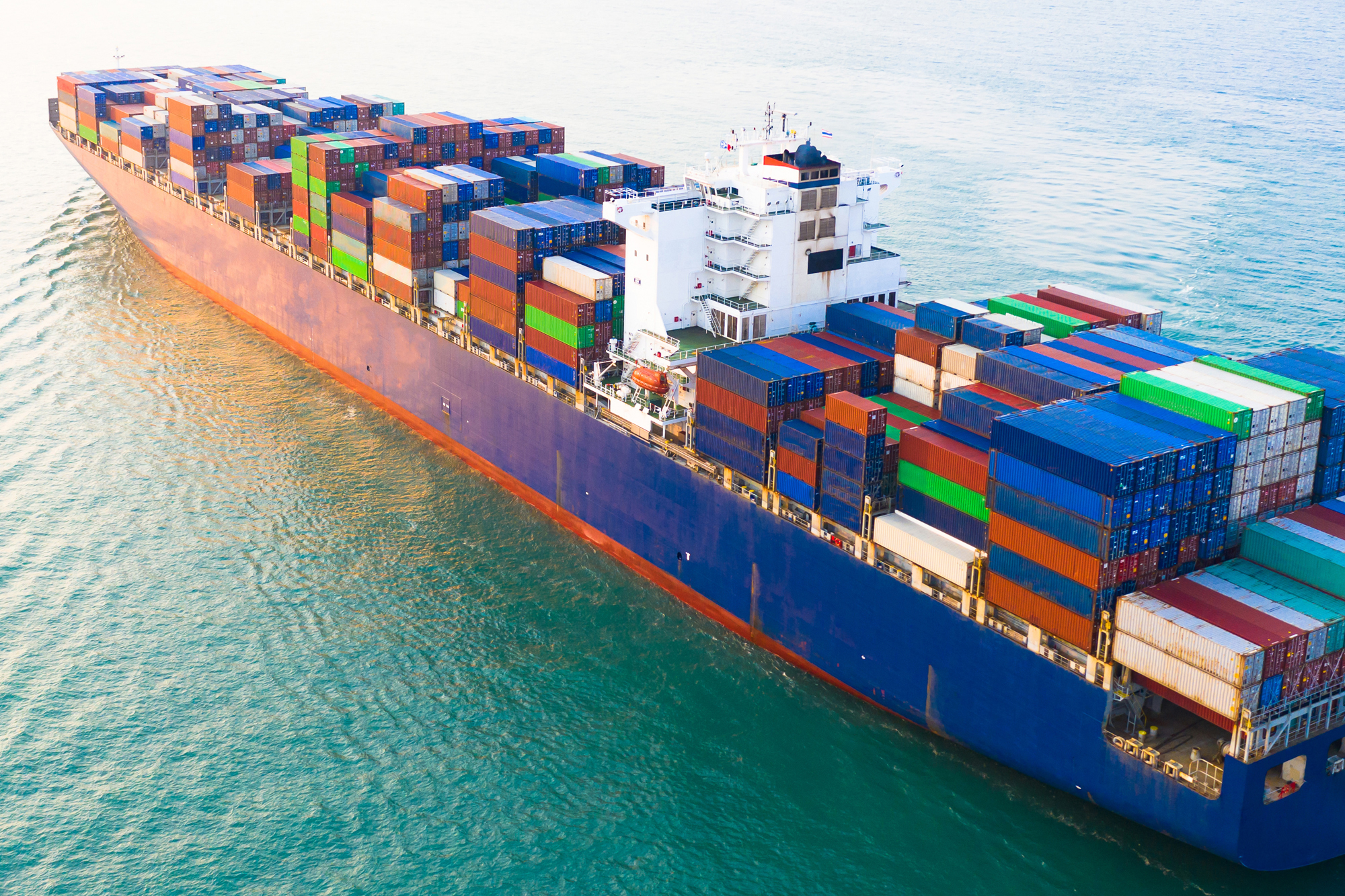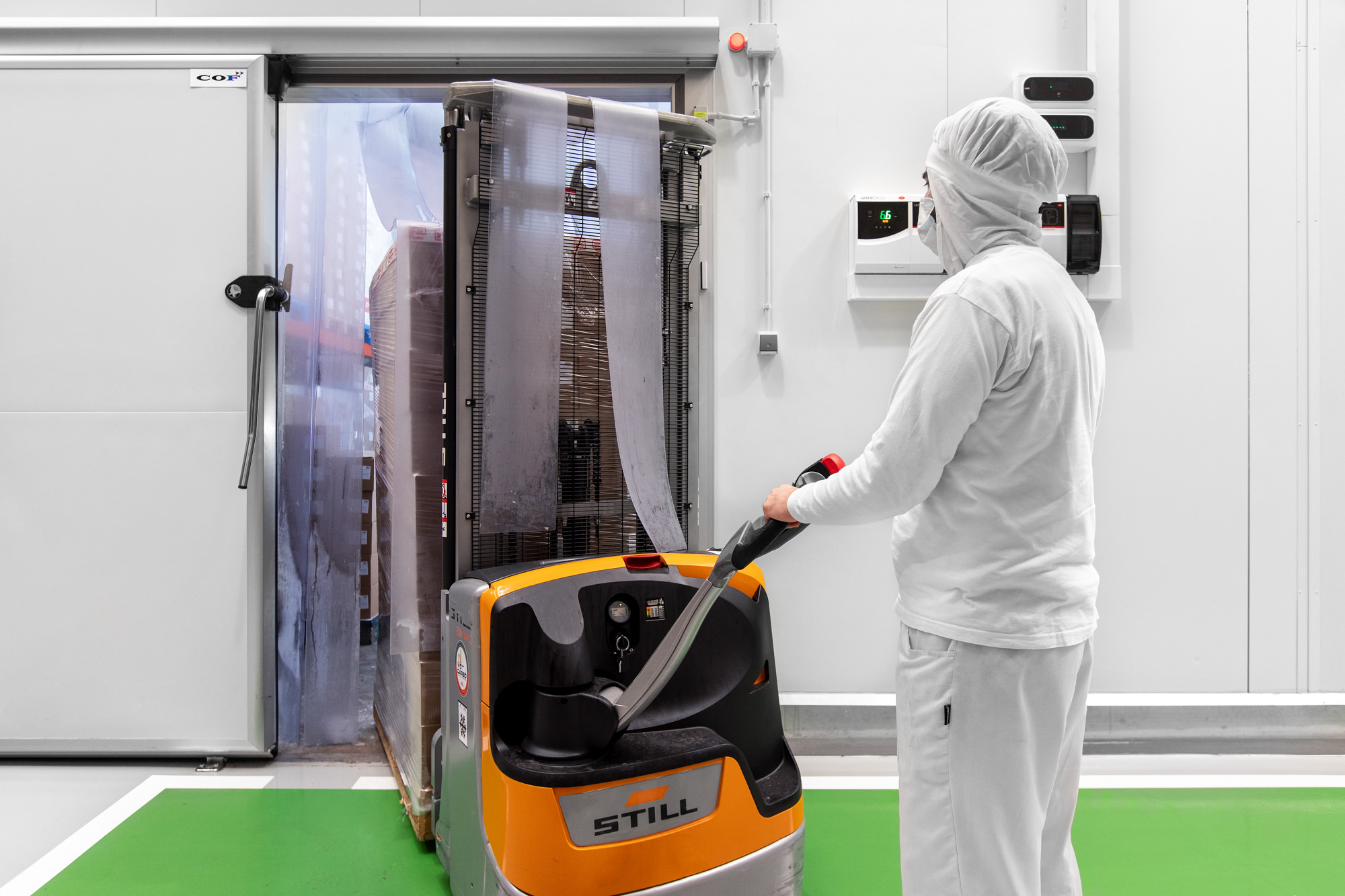 We are known in Europe, Asia, Africa and America. We offer customised solutions for multinational clients. From our head office in Barcelona to the rest of the world.
We produce biodegradable fruit peel and shell based packaging in India and South America. Our ingredients and decorations are manufactured in Europe.
Our ample network of collaborators and production centres allow us to cater to a global demand.
We create and supply PREMIUM products and
ingredients for the global market.
Pillars
---
We comply with the most stringent certifications, guaranteeing the work we do. Our commitment is extended throughout 4 pillars that are present in everything we do.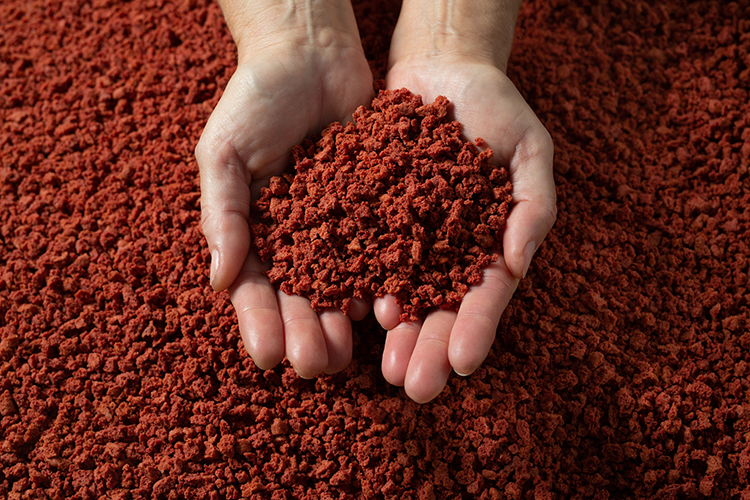 Innovation
We think ahead to what does not yet exist to be able to take it a step further.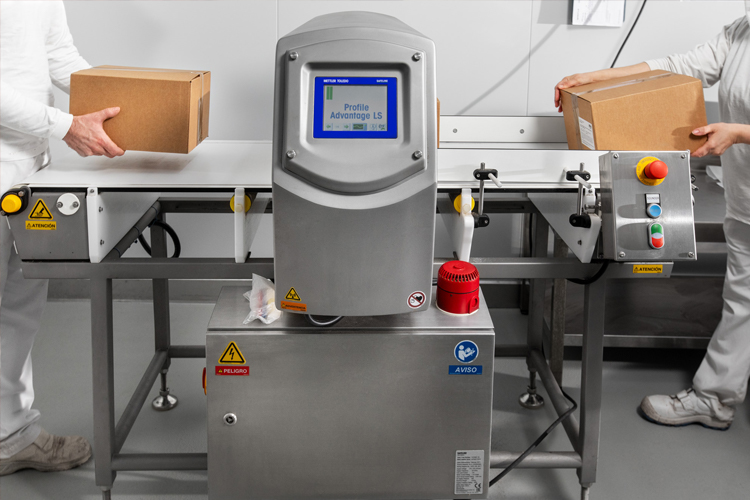 Quality
We meet with every legal requirement to be able to provide safety.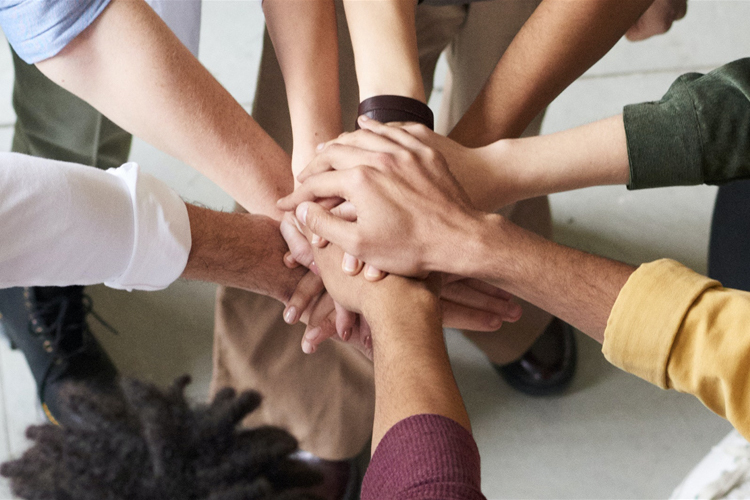 Service
We offer our clients what they want, when they want it.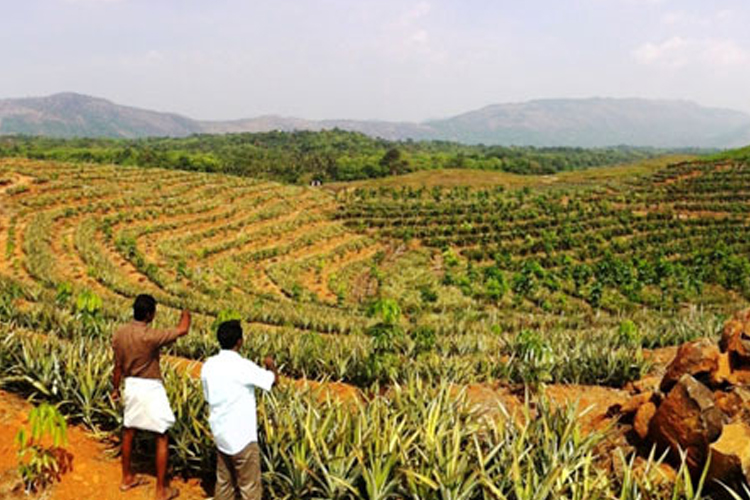 Responsible, sustainable supply
We act within the premise of ethical responsibility and strive to improve.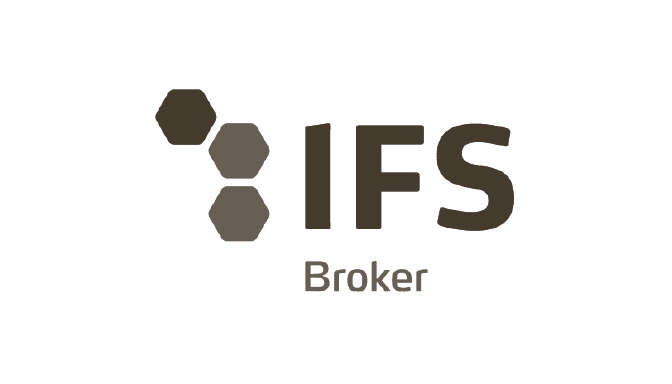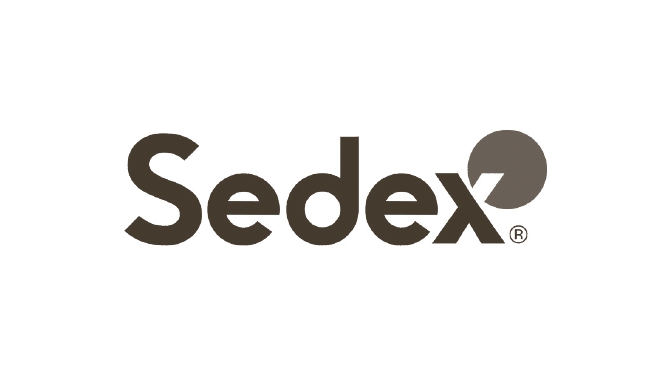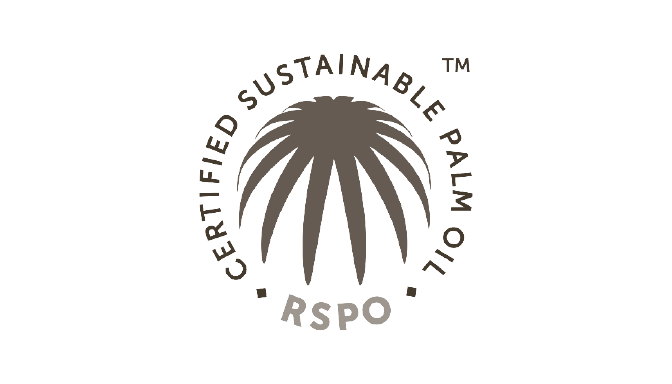 Values
---
Behind each and every product, there is a team that makes it all possible. We combine experience and dynamism to offer customised solutions.
Integrity
We are true to our word and honour our commitments.
Honesty
We generate trust, and in turn, we trust out interlocutors.
Teamwork
We are one with our internal team, suppliers and clients.
Modesty
We work hand in hand with partners whose calling is service provision and learning.
Capacity for innovation
We create new ideas that revolutionise the market.
Ability and willingness to take risks
We are active and detect new opportunities to go even further.
Vitality
We are enthusiastic about everything we do, because every little counts.
Responsible supply
We take care of the environment and care for society.